Missing infant boy found alive, woman suspected of kidnapping twins arrested
Authorities announced Thursday that an infant boy who had been missing for three days was found alive in Indianapolis after police arrested a woman suspected of stealing a vehicle with the boy and his twin brother inside.
Authorities found Kason Thomass, 5 months old, near a Papa John's pizza shop in Indianapolis in the same clothes he was wearing when he was kidnapped Monday. Columbus Division of Police He said that he was in good health and safe. He was taken to the hospital for a medical assessment.
Police said that Nalah Jackson, the woman accused of the kidnapping, had been arrested in Indianapolis earlier Thursday. Thomass was not there when she was taken into custody.
Columbus police Chief Elaine Bryant said that the twin boys were riding in the backseat their mother's 2010 Honda Accord, when it was stolen Monday evening from a Columbus pizza shop. Amber Alert was issued. On Tuesday morning, Kason's brother Kyair, located approximately 70 miles west of Columbus, was found abandoned near Dayton International Airport.
Investigators have not provided any information about a possible motive for the incident.
Columbus police released a statement saying that they were grateful to the public for their support during the investigation and for the tireless work of officers and partner agencies. They never gave up, never lost hope, and did not stop until Kason was found. We are so grateful for their unwavering dedication.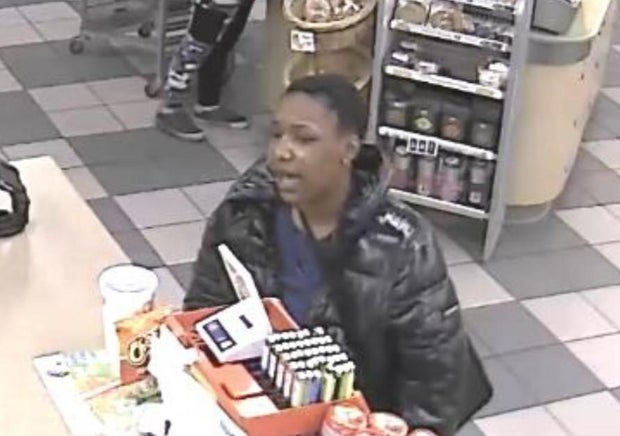 Thank you for reading CBS NEWS.
Log in or create a free account
For more features, please visit.
I have been writing professionally for over 20 years and have a deep understanding of the psychological and emotional elements that affect people. I'm an experienced ghostwriter and editor, as well as an award-winning author of five novels.