Matthew Perry's life in photos
Matthew Perry — the actor, comedian and producer whose iconic portrayal of Chandler Bing on the sitcom "Friends" made him a household name — was found dead on Saturday at just 54.
Police said he was unresponsive in his jacuzzi, at home in the Pacific Palisades neighborhood of Los Angeles, when they responded to to a 911 call for a water rescue that afternoon, an LAPD watch commander confirmed to CBS Los Angeles. He was pronounced dead at the scene. The police department said Sunday that an official cause of death for Perry remained unknown and was pending a coroner's investigation, adding that there were "no obvious signs of trauma."
Born in 1969 in Williamstown, Massachusetts, to the actor John Bennett Perry and Suzanne Marie Langford, a journalist who once served as press secretary to Pierre Trudeau, then the Canadian prime minister, Perry was raised partly in Canada and partly in the United States.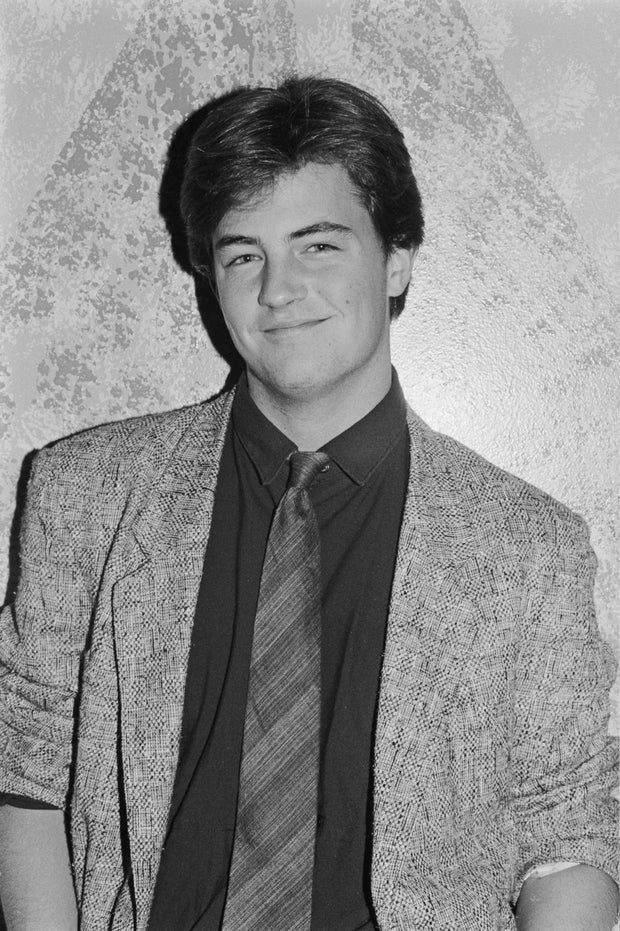 He got his start in Hollywood as a child actor, appearing in television series like "Beverly Hills 90210," and making his film debut in the River Phoenix-led coming-of-age drama, "A Night in the Life of Jimmy Reardon."
Perry catapulted to fame with the premiere of "Friends" in 1994, where he performed for 10 seasons alongside Jennifer Aniston, Courteney Cox, David Schwimmer, Lisa Kudrow and Matt LeBlanc.
The series itself earned critical acclaim, as did Perry for his portrayal of Chandler Bing, which won him an Emmy nomination for outstanding lead actor in a comedy series in 2002.
"It's great, it's a wonderful time in my life," he told CBS News, speaking about his years on "Friends" in a 2015 interview. "People come up to me that I know were not born when we shot the show, for sure. And they're just surprised at how elderly I look."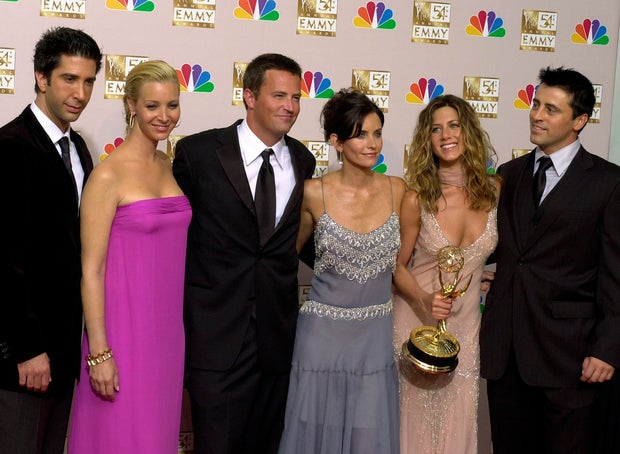 Years after the "Friends" series finale, Perry appeared with his former cast mates in a 2021 HBO Max reunion special, where he spoke emotionally about the connection the group continued to share once filming had wrapped.
"The best way that I can describe it is after the show was over, at a party or any kind of social gathering, if one of us bumped into each other, that was it. That was the end of the night. You just sat with the person all night long and that was it," Perry said.
Outside of playing Chandler on "Friends," Perry starred in numerous television series and films over the last few decades. Among them were "Studio 60 on the Sunset Strip," "Fools Rush In," "Growing Pains," "Ally McBeal," "17 Again," "The Whole Nine Yards," "The West Wing" and a reboot of "The Odd Couple." He received both a Golden Globe nomination and an Emmy nomination for his performance in the 2007 miniseries, "The Ron Clark Story."
Perry struggled with substance abuse and spoke openly about his experiences. He was an ambassador for the National Association of Drug Court Professionals and, last year, detailed his battle with addiction in a book titled "Friends, Lovers and the Big Terrible Thing." It became a New York Times bestseller.
"I think that people don't understand that it's a disease," Perry said in an interview with CBS News in 2015, discussing addiction. "It was declared a disease in 1955 by the American Medical Association. And even people who are in trouble with this thing don't kind of realize that they are suffering from a disease. So they sort of blame themselves. So it's important to get it out there, and not be a secret, so you can get the help that you need."
Marta Kauffman, David Crane and Kevin Bright, the co-creators and the executive producer of "Friends," mourned Perry's death in a statement to CBS News on Sunday, which came amid an outpouring of commemorative messages from his friends and former colleagues online.
"We are shocked and deeply, deeply saddened by our beloved friend Matthew's passing. It still seems impossible. All we can say is that we feel blessed to have had him as part of our lives," the statement said.
It continued: "He was a brilliant talent. It's a cliche to say that an actor makes a role their own, but in Matthew's case, there are no truer words. From the day we first heard him embody the role of Chandler Bing, there was no one else for us. We will always cherish the joy, the light, the blinding intelligence he brought to every moment – not just to his work, but in life as well. He was always the funniest person in the room. More than that, he was the sweetest, with a giving and selfless heart.We send all of our love to his family and friends. This truly is The One Where Our Hearts Are Broken."
Here's a look back at snippets of Perry's life and career.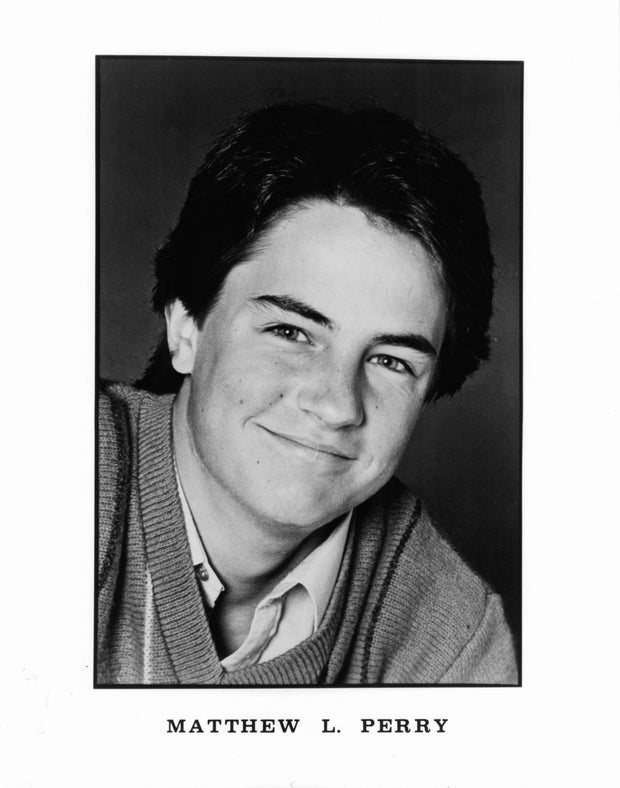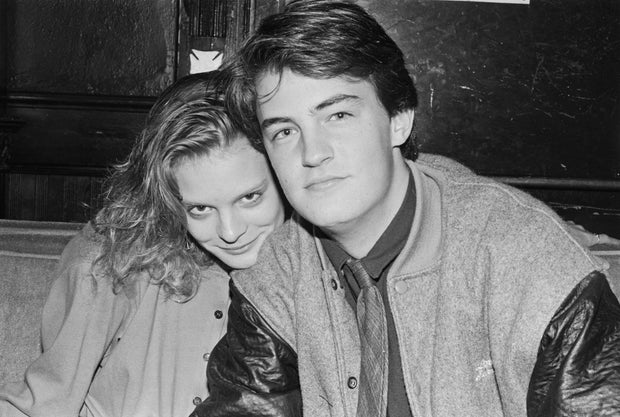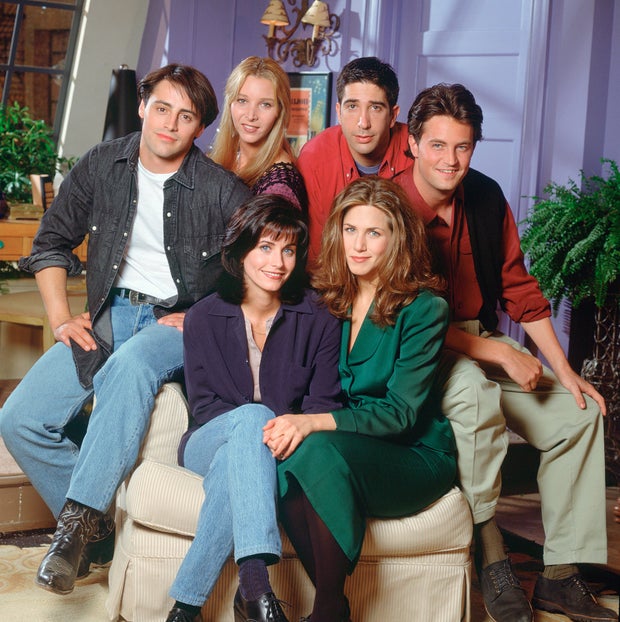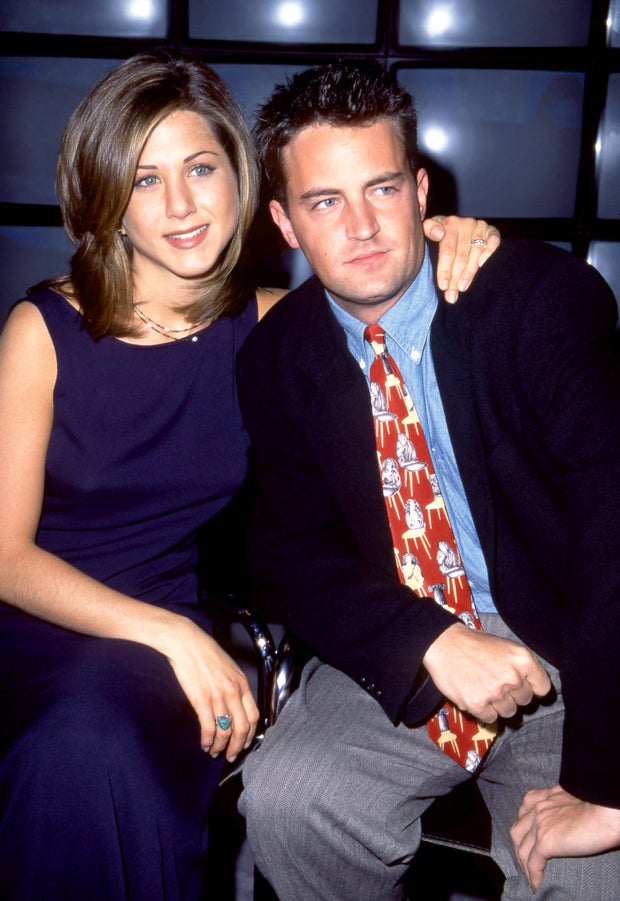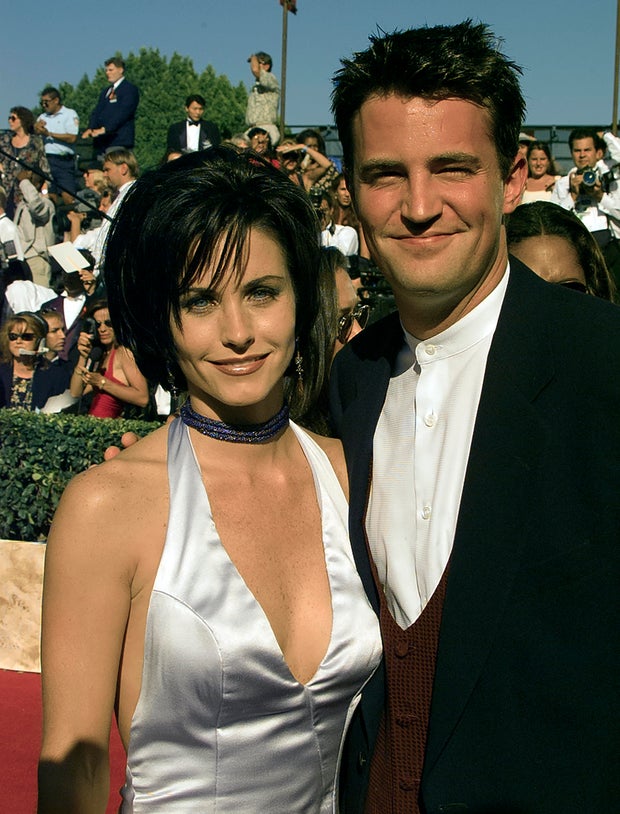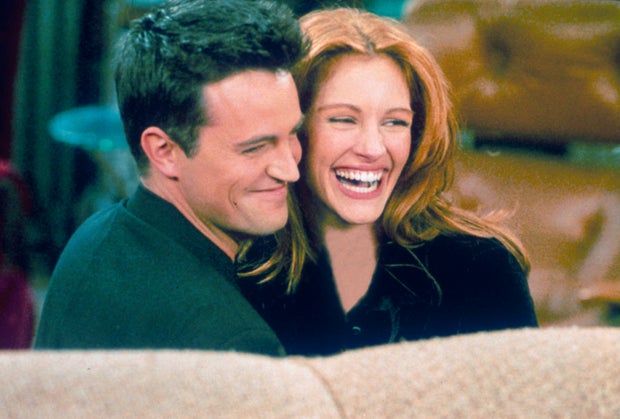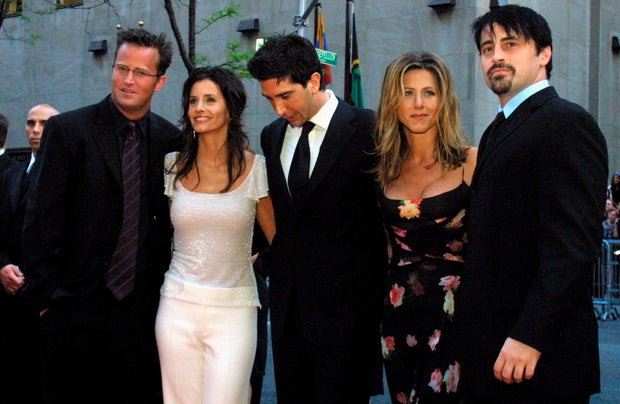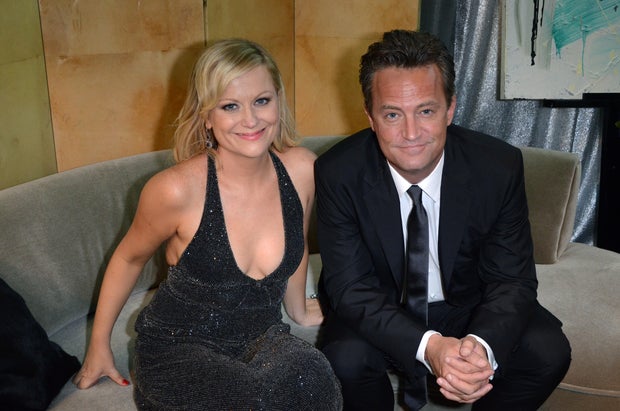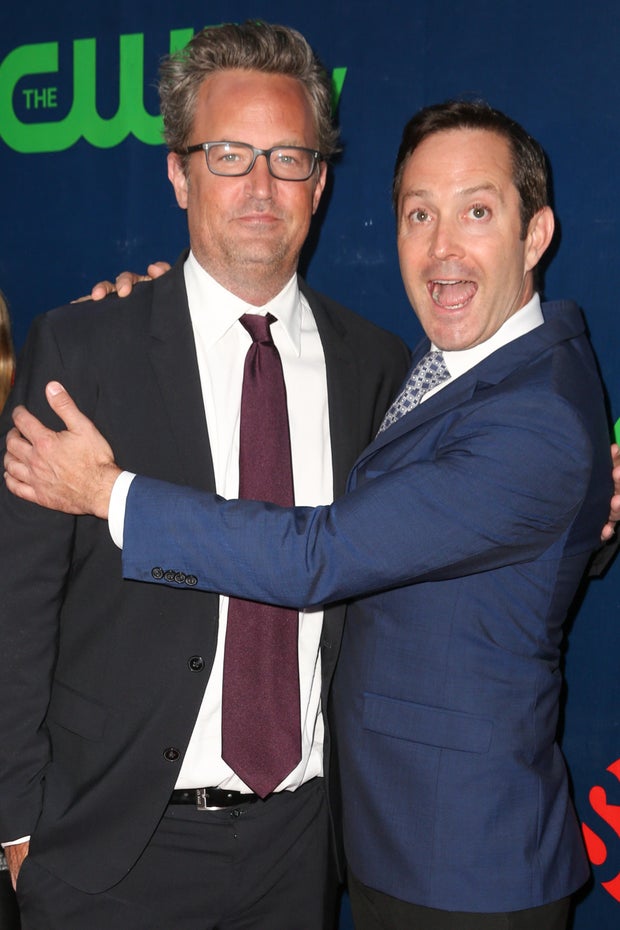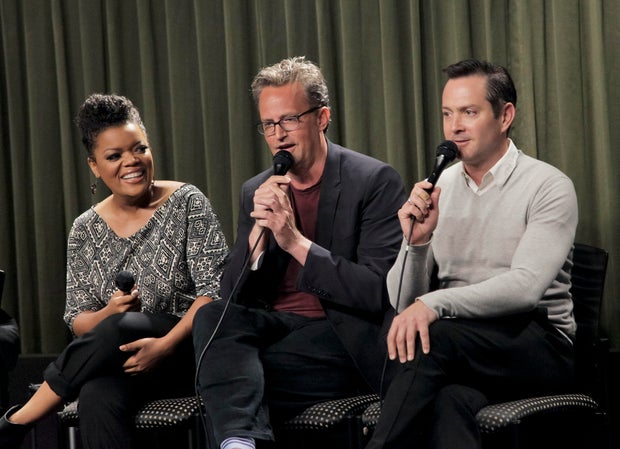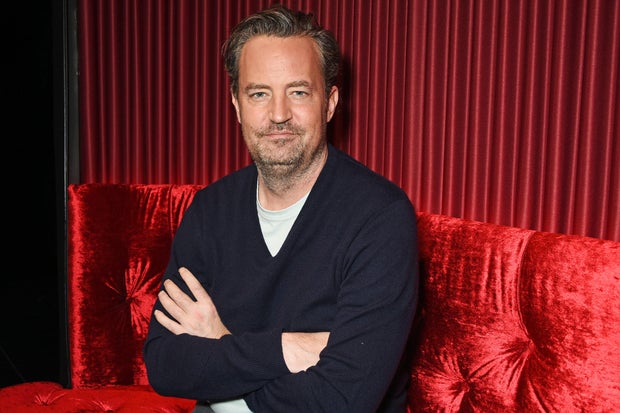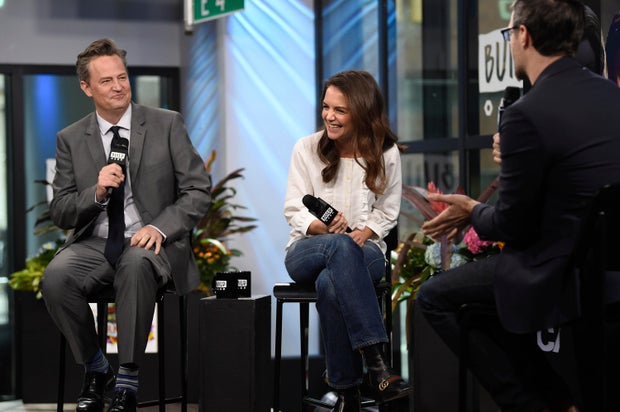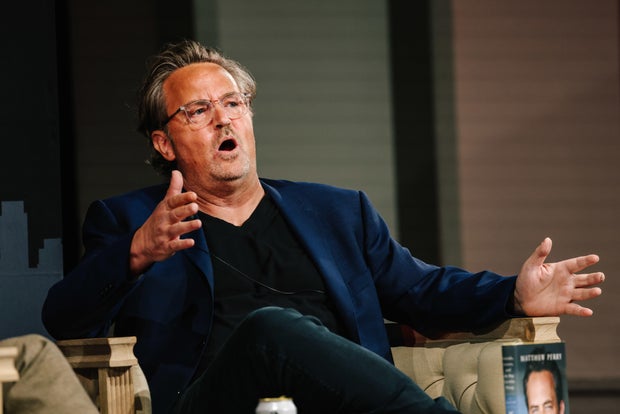 Thanks for reading CBS NEWS.
Create your free account or log in
for more features.
I have been writing professionally for over 20 years and have a deep understanding of the psychological and emotional elements that affect people. I'm an experienced ghostwriter and editor, as well as an award-winning author of five novels.